Introduction
Awesome Screenshot is a web service aimed at designers and screenshot enthusiasts, with the primary function of collecting and providing point specific feedback on your screenshots and designs.
Awesome Screenshot plugin is the complete tool for capturing and sharing a portion or all of any images on your browsing device, with the ability to add text, annotations, lines, arrows and shapes directly onto your captured image. Collaboration is also made easy by point specific comments from the sharer or viewer directly on the captured, annotated image.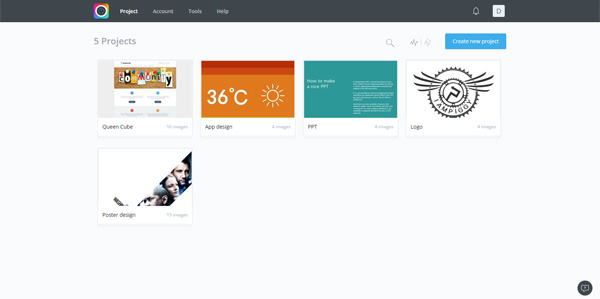 Upload images
There are 4 options for uploading a captured image; from the Chrome extension, drag and drop, choosing an image from your computer, and pasting an image from the clipboard.
Chrome Extension - After capturing and finishing annotations on your image, you can upload the image to your Awesome Screenshot account for permanent storage.

Drag & Drop - You can drag any image on your computer and drop it in an open project menu to upload the image.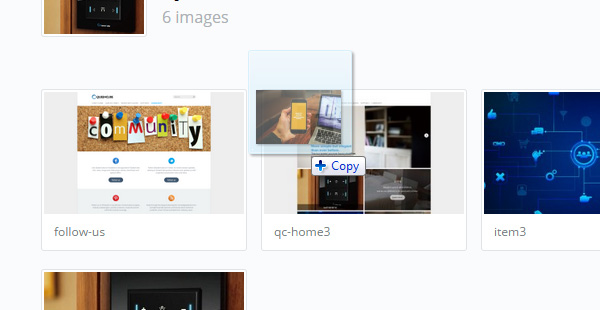 From Computer - To upload an image from your computer, click the "add images" icon from the project menu, resulting in a popup. Select "choose image" from the popup, then "start upload" to begin uploading the image.
Pasting from Clipboard - In the "add images" popup, press ctrl+V (windows) or Command+V (Mac) to paste the image on your Clipboard.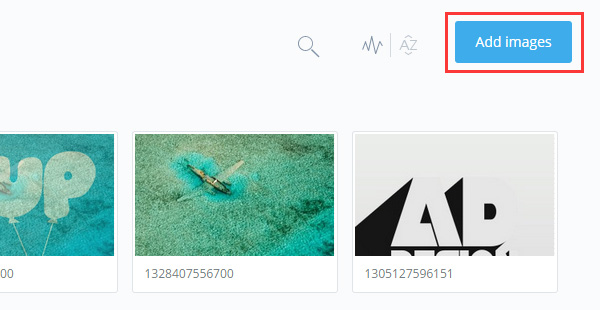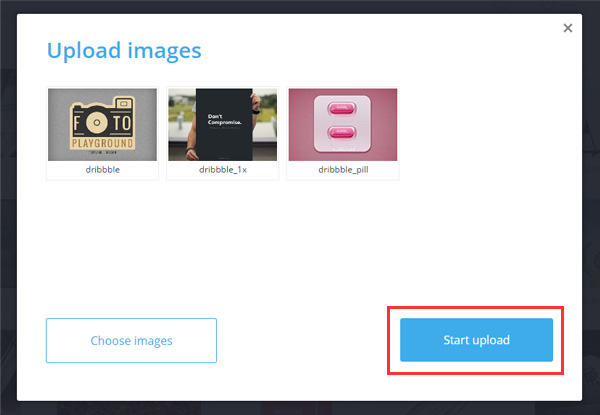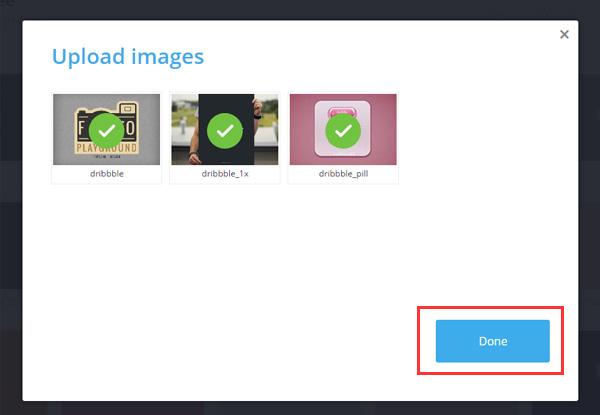 Once you finish selecting the images you want to upload,, click the "start upload" icon to start the uploading process. When all images are uploaded, click the "done" icon to complete the operation. The uploaded images will default to the front row in the Project menu.